A NEW ME2/ORCHESTRA IN PITTSBURGH WILL GIVE MUSICIANS WITH MENTAL ILLNESS A WAY TO "FIGHT THE STIGMA"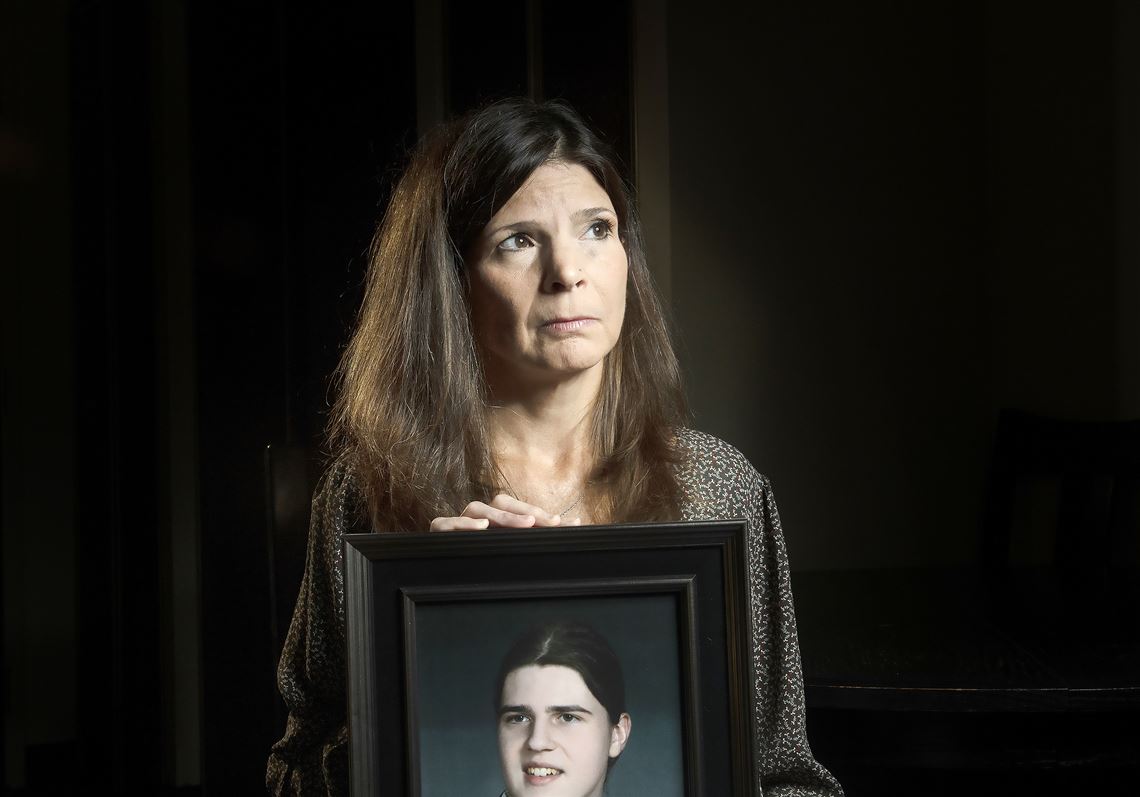 CAN DATA REVEAL THE SADDEST NUMBER ONE SONG EVER?
By Miriam Quick 8/22/2018
Data journalist Miriam Quick put Spotify's new algorithm to the test, analysing over 1000 tracks to find the saddest pop songs to top the charts. The results were surprising.
ARETHA FRANKLIN, THE QUEEN OF SOUL, HAS DIED
By Lisa Respers France, Dan Gilhof and Todd Leopold, CNN 8/16/2018