Nezhat Amiri performing in Tehran's Vahdat auditorium. Photograph: Alireza Ramezani/Ilna.ir
A New Professional Orchestra Comprised Of Disabled Musicians BBC.com 3/18/18
More about conductor, James Rose.
LOUD MUSIC AT RESTAURANTS COULD BE LEADING YOU TO ORDER BURGERS OVER SALADS, STUDY SAYS
'STAY ELEVATED': HOW HOMELESS YOUTH AND SEATTLE SYMPHONY ORCHESTRA BUILT A SCORE. BRENDAN KILEY MAY 18, 2018
Alexandra Gardner, Vassar grad '90, W.K Rose Fellowship winner (2002), and Seattle Symphony composer in residence, and young participants in the Prism Project build the four-movement structure of their original score, "Stay Elevated." (James Holt / Seattle Symphony)
MAKING MUSIC BUILDS A MORE EFFICIENT BRAIN TOM JACOBS MAY 17, 2018
There's new evidence that the brains of musicians and bilinguals require less effort to perform cognitive tasks.
Brain Waves, Conceptual Image is a photograph by Victor De Schwanberg which was uploaded on May 8th, 2013.
SOME MUSICAL HIGHLIGHTS OF PRICE HARRY AND MAGAN MARKLE'S WEDDING ON SATURDAY:
Kingdom Choir performs "Stand By Me"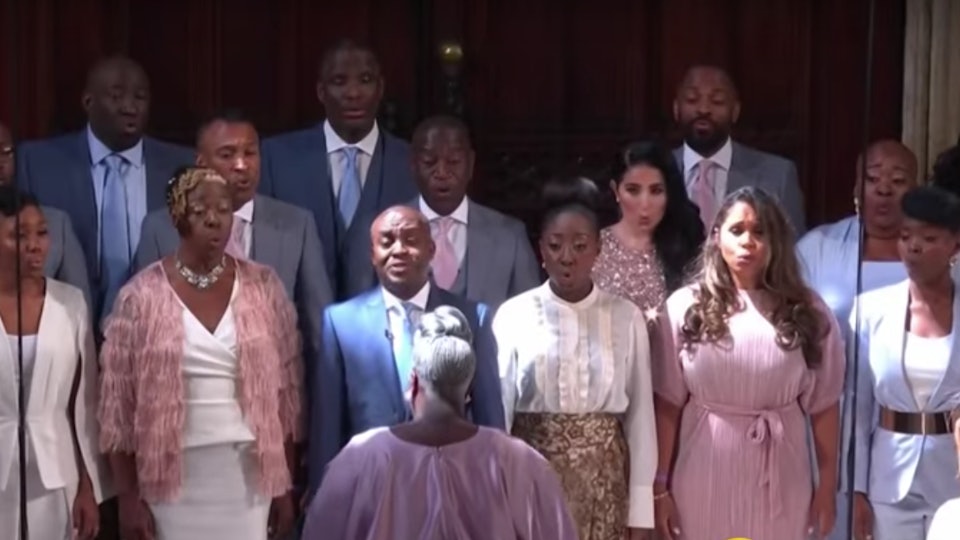 Cellist Sheku Kanneh-Mason.
CAN DATA REVEAL THE SADDEST NUMBER ONE SONG EVER?
By Miriam Quick 8/22/2018
Data journalist Miriam Quick put Spotify's new algorithm to the test, analysing over 1000 tracks to find the saddest pop songs to top the charts. The results were surprising.
ARETHA FRANKLIN, THE QUEEN OF SOUL, HAS DIED
By Lisa Respers France, Dan Gilhof and Todd Leopold, CNN 8/16/2018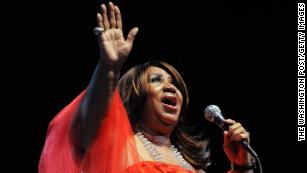 A NEW ME2/ORCHESTRA IN PITTSBURGH WILL GIVE MUSICIANS WITH MENTAL ILLNESS A WAY TO "FIGHT THE STIGMA"